Information
Funded by the Ministry of Education and Culture (Opetus - ja kulttuuriminsteriö)
One of the three divisions in the larger thematic project

"Enhancing pedagogical and digital teaching and supervision skills in higher education

"
Coordinated by University of Turku.
Leader: adjunct professor Mari Murtonen (University of turku)
The goal is to develop a common platform for University Pedagogical studies for all partner Universities.
The idea is based on a University of Turku pedagogical online learning project UTUPS, www.utupedasupport.utu.fi, which was created in 2015-2017 with Turku University strategy funding.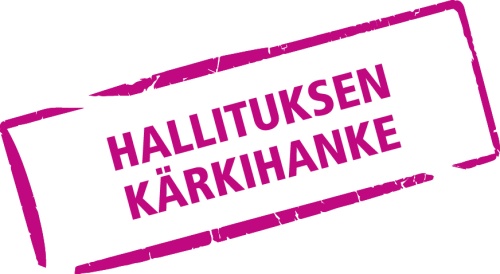 Pedagogical goals of the platform
Easy to use, easy to access
Relevant and interesting content
Creation of cooperative knowledge
Development of teachers self reflection and expert knowledge
Modelling pedagogical ideas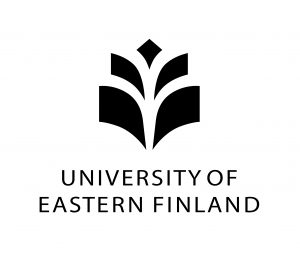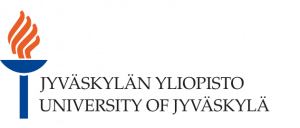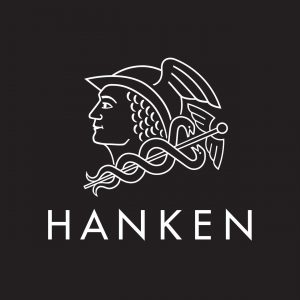 UTUPS modules (planned):
Becoming a teacher (already available)
Lecturing and expertise (already available)
How to plan my teaching? (already available)
How to plan my course?
Competency-based teaching and curriculum
Standards, guidelines and quality assurance in teaching and learning
Group processes in learning
Utilising the ideas of flipped learning
Pedagogics in digital learning
SPOCs and MOOCs in online education
Creating and utilizing working life contacts in learning and teaching
Entrepreneurial teaching and learning
Other modules to come
Key people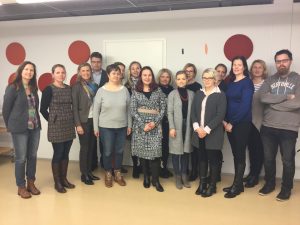 Meeting of the 8 partner universities in Turku 11.12.2017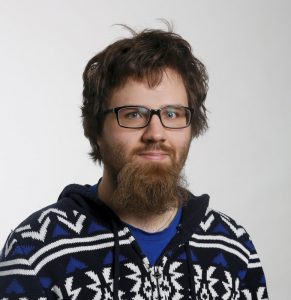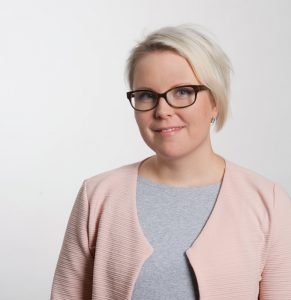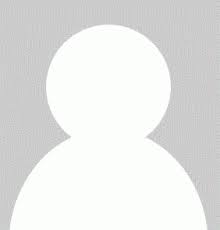 Tampere University of Technology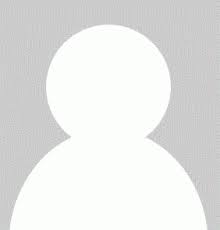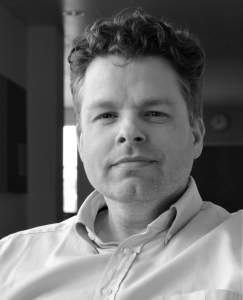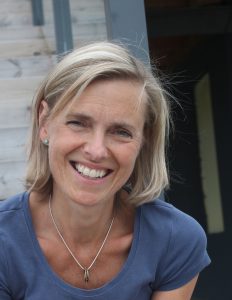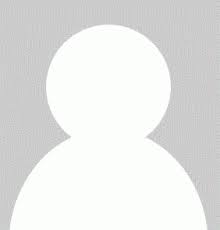 University of Eastern Finland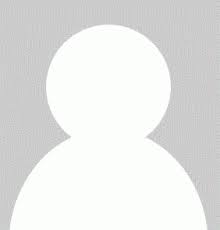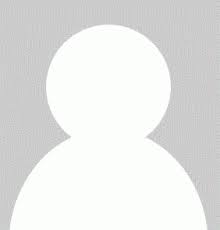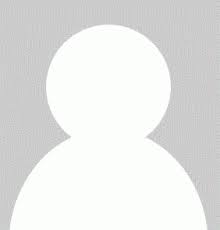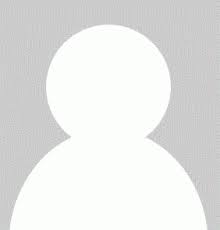 Lappeenranta University of Technology